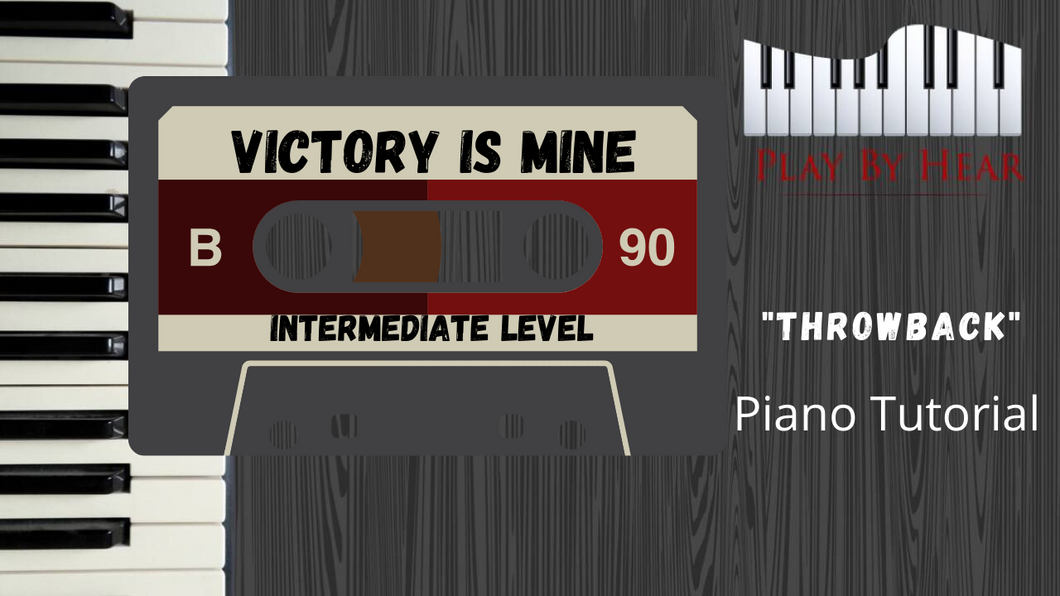 "Victory Is Mine" (Traditional Gospel)
"Victory Is Mine" 
Key of F - Intermediate
This Piano Lesson Is Instructed By PlayByHear's Own Founder Carl Kenerly, Who Breaks Down The Song "A Little More Jesus" At A Level For Intermediate Level Piano Players. This Is Intended For Musicians Who Have Typically Mastered Our "Numbers System" &/Or Finger Coordination And Seeking Tools To Improve Their Skills. We Always Strive To Add Understanding To Your Gift Of Ministry. Remember Don't Just Play, Understand & Be A Blessing To Your Church.
What Is A "Throwback Video"?
These are some of our first tutorials ever made! The lessons are taught by Carl Kenerly before PlayByHear adopted the format we feature now. Enjoy!