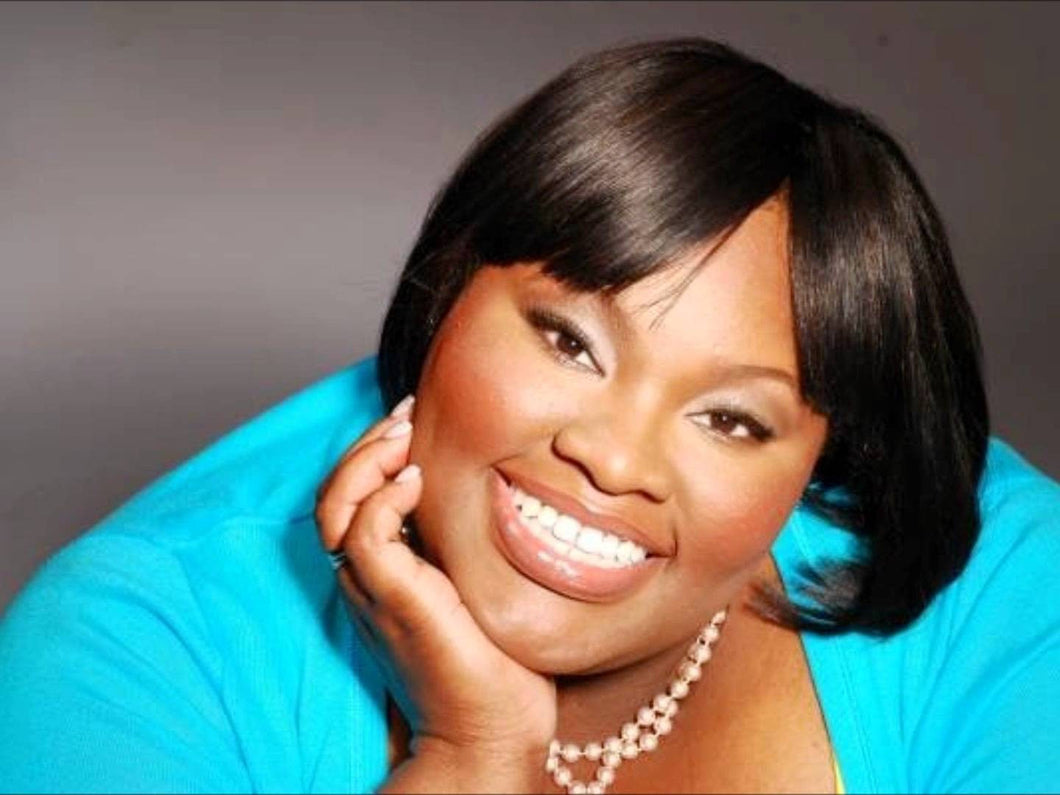 "Break Every Chain" by Tasha Cobb
"Break Every Chain" by Tasha Cobb used to demonstrate "Power Chords" 

Key of A Flat - Intermediate Level
This Piano Lesson Is Instructed By PlayByHear's Own Greatly Talented Stephen Morris, Who Breaks Down The Song "Break Every Chain" At A Level For Intermediate Level Piano Players. This Is Intended For Musicians Who Have Typically Mastered Our "Numbers System" &/Or Finger Coordination And Seeking Tools To Improve Their Skills. We Always Strive To Add Understanding To Your Gift Of Ministry. Remember Don't Just Play, Understand & Be A Blessing To Your Church.